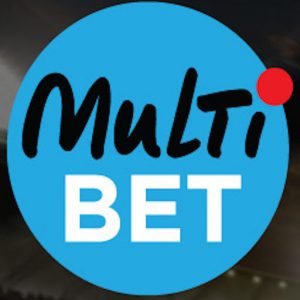 Multiple bets – that is, doubles, trebles, accumulators – are popular with betting shop and stay-at-home punters alike, mainly because they offer the prospect of high returns for small outlay when compared with single win bets. Essentially, the winnings from each successful leg of a multiple bet, including the stake, become the stake for the next leg and so on; the bettor is, in effect, combining a series of single bets into one bet, at the combined odds.
The allure of multiple bets is plain to see but, while there's a great deal of satisfaction in relieving your bookmaker of tens, hundreds or even thousands of pounds for a stake that's a fraction of that size, there are one or two things to remember when building your multiple bet.
Each leg of a multiple bet is, by definition, a separate bet requiring a separate stake. The multiple bet known as a "Yankee", for example, combines four selections in six doubles, four trebles and an accumulator, making 11 bets in total. The total number of bets for five and six selections, in a "Canadian" or "Heinz", remains fairly manageable, at 26 and 57, respectively, but beyond that starts to become a little unwieldy. The so-called "Super Heinz", which combines seven selections, requires 120 bets, while the "Goliath", which combines eight, requires 247 bets. Remember, too, that you're betting at combined odds, so expect long losing runs and loss of control of your betting bank, in terms of how frequently it is turned over.
You can, of course, build a multiple bet with as many selections (within reason) and to whatever stake you like, but it's probably best to make your selections first and then choose the most appropriate multiple bet. You're betting at combined odds, after all, so it's wise to include only selections that you feel confident about. If you're a stay-at-home punter, you may be tempted to include selections in all the races shown on terrestrial television on a Saturday; this not only serves to increase the number of bets, but may lead to wishy-washy, indecisive selections that actually reduce your chances of winning.